Hey everyone! I'm new to this community and am sooo pleased that I fell upon it! Thought I'd post some pictures of me, my artwork, and a few other photos.

I've been working on my portfolio to submit to a few colleges. I'm a fashion design major. Here's some of my work with me in some of them. P.S. I SUCK at photoshop, so some of the pictures look really lame: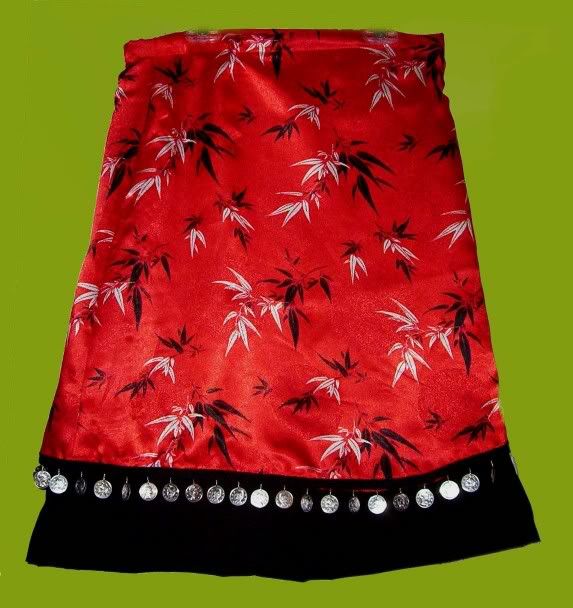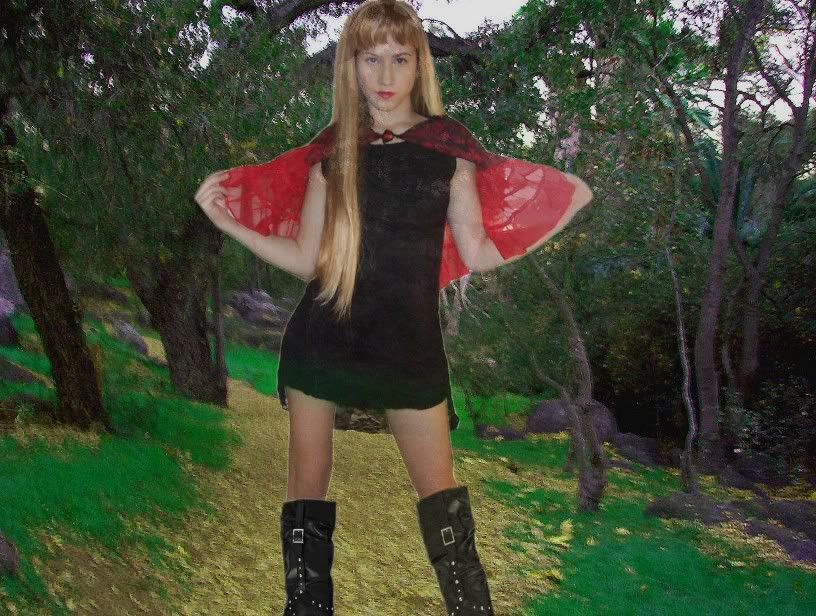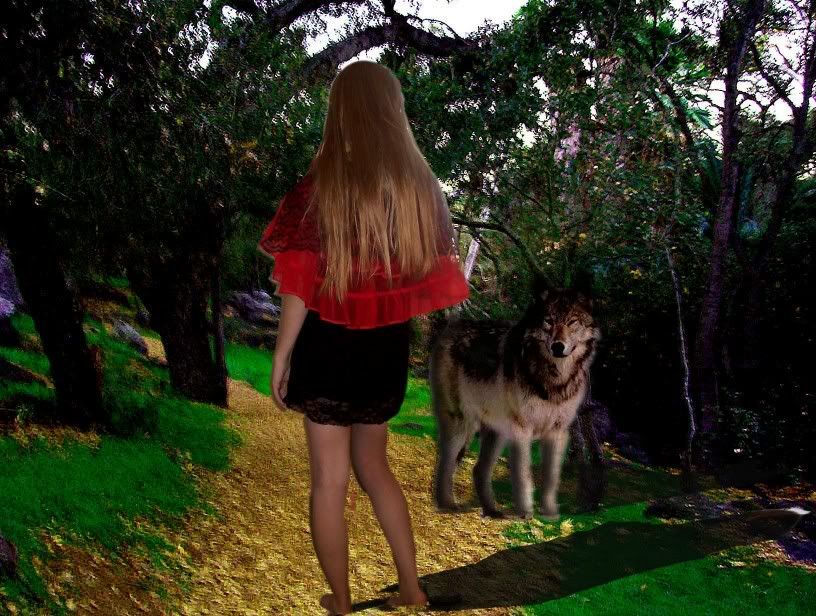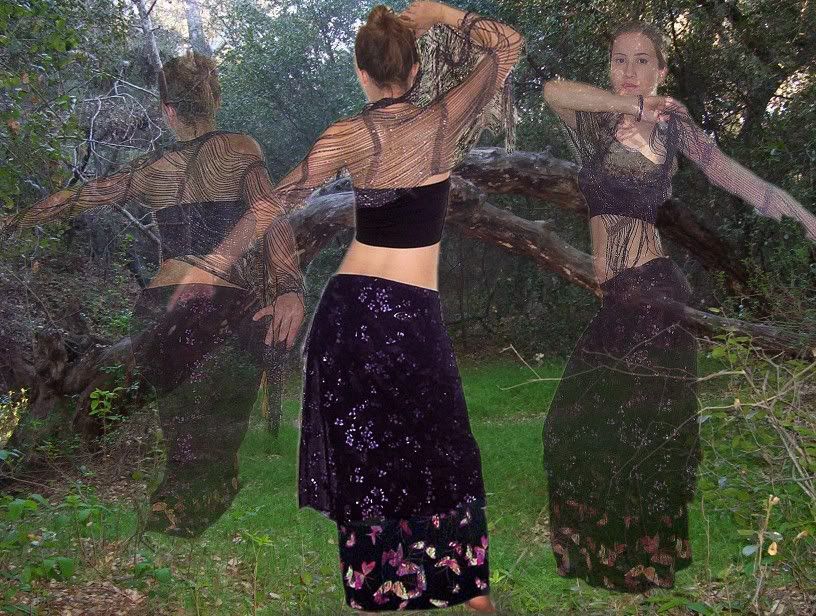 Some of my artwork:

Ah, shitty. The photo turned out rather blurry. :P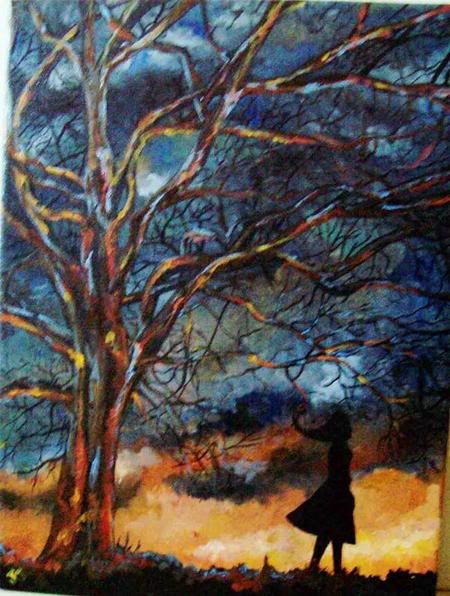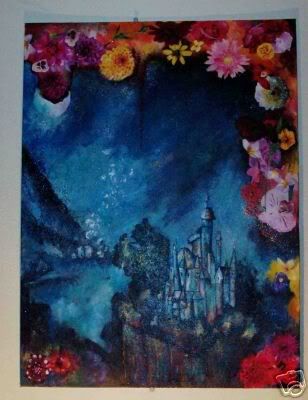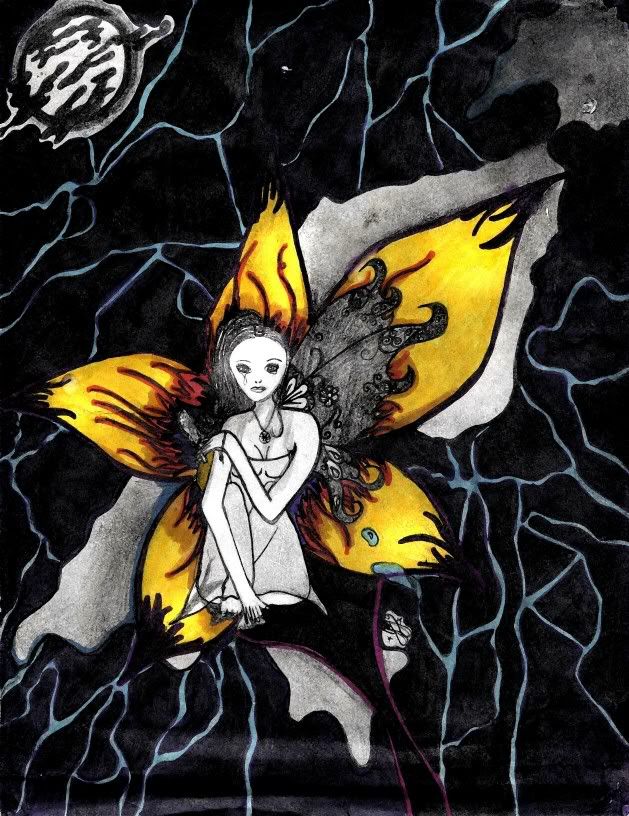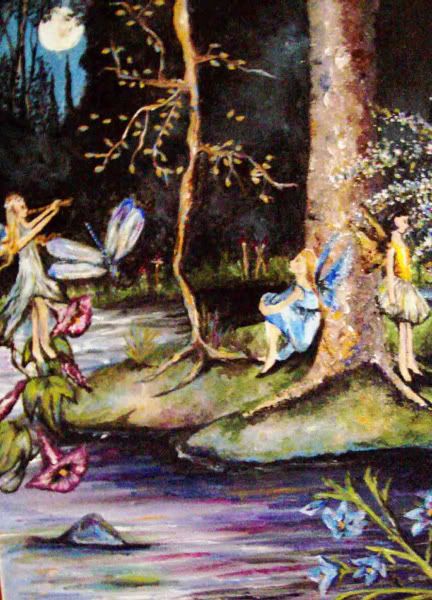 My jewelry collection: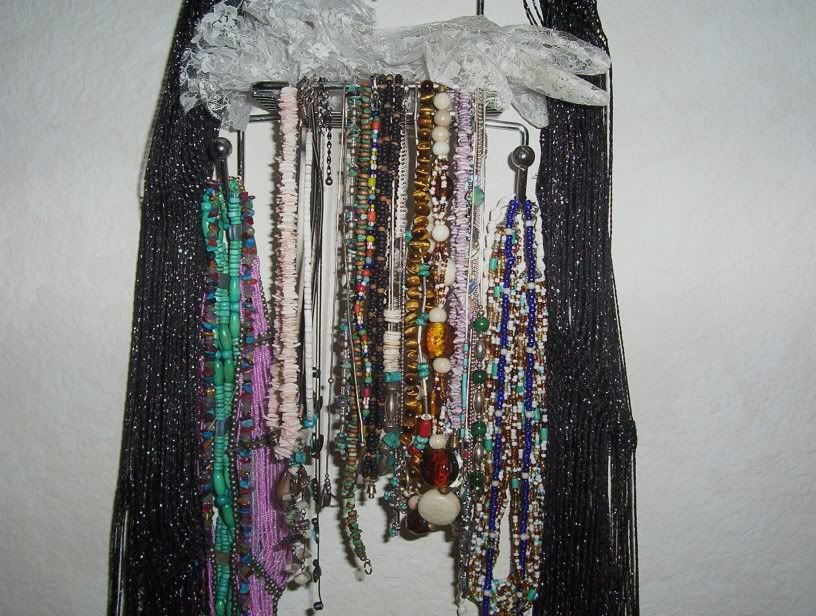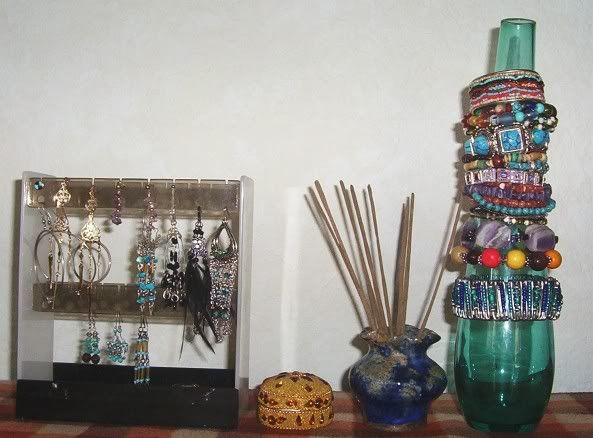 And lastly, one of the beautiful walls in my home!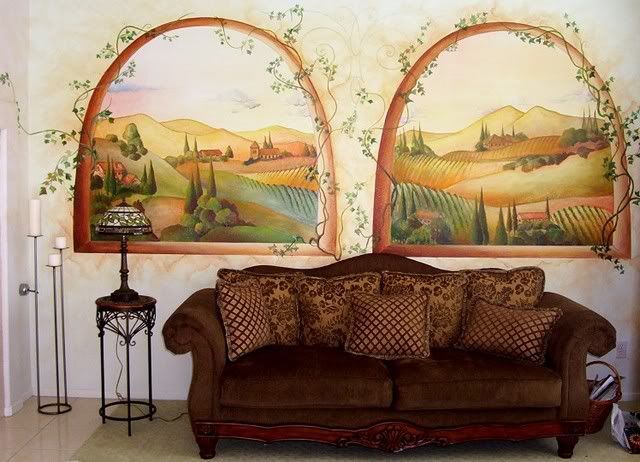 Well, I could post so much more but I don't want to bore or piss people off for putting too much stuff into one post!! I'm hoping to make some new neat friends in here. It seems as though you're an interesting bunch!