last time i posted, i just posted art. so this time i'm doing something really unique and crazy, something that no one else here has ever done before...-pictures of myself in bohemian fashion, and my boho influences. haha.



pictures of me: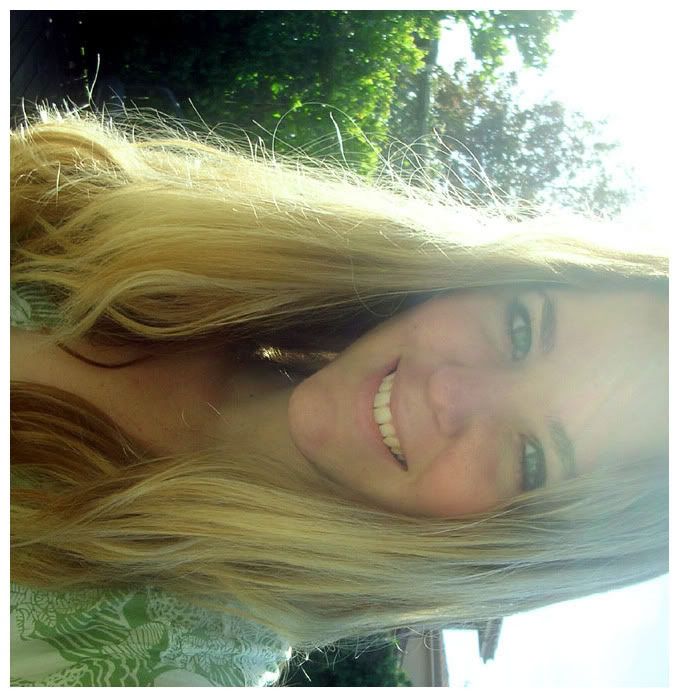 some influences:


keira


scarlett


audrey


penny lane


urban outfitters catalogs

since you guys liekd my art last time i posted, heres my latest:


sigur ros! yaaay!